ABOUT US
collapse [-]
IA2 (Italian center for Astronomical Archive) is an Italian Astrophysical research e-infrastructure project that aims at co-ordinating different national initiatives to improve the quality of astrophysical data services. It aims at co-ordinating these developments and facilitating access to this data for research purposes. The IA2 is supported by INAF since 2005. IA2's main goals consist in data archiving systems and safety, including data hosting and data curation and preservation, data and metadata distribution over geographical sites, access services including publication within the VO scenario. IA2 provides also services and tool to the community, like data sharing (owncloud), project management (redmine), software collaboration (git-lab) and has available a workflow manager (Yabi) for computational needs.
Questo indirizzo email è protetto dagli spambots. È necessario abilitare JavaScript per vederlo.
NEWS
collapse [-]
Possible out of service foreseen for July 16th for network upgrade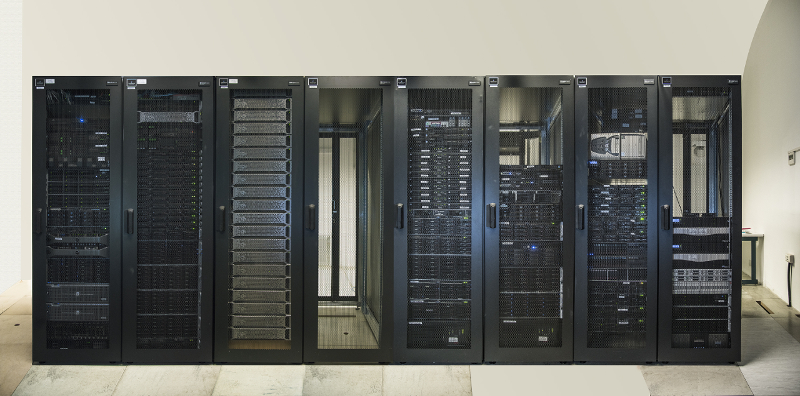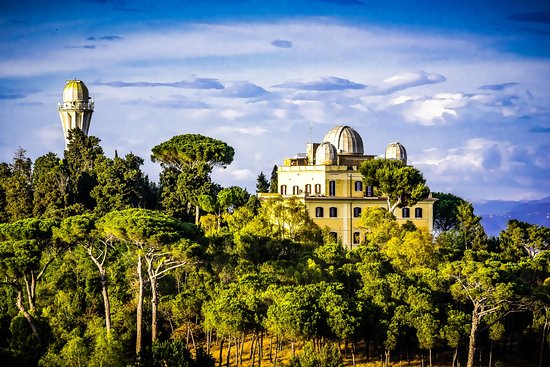 The purpose of the workshop is to gather for discussion all main Italian actors involved in the use and management of astrophysical data, also within the interdisciplinary perspective of multimessenger. From an overview of the existing archives and their development, to the discussion of the Archive 2.0 concept for the Big Data, the different functionalities of archives will be presented. The use of modern era archives is no longer circumscribed to the search for scientific information, but it extends to providing the framework for the search, manipulation and analysis of data from telescopes, either terrestrial or satellite, of the new 2020 era.
---
LBT Archive Interface Webinar
tutorial-LBT_archive_interface
MAIN ACTIVITIES
collapse [-]
TELESCOPE ARCHIVES & SIMULATIONS
MAIN


TNG

LBT

Asiago

SVAS

RADIO

MAIN


Exoclimates

INTRIGOSS

LBT OLD

HOSTED


Byurakan

INES

BaSTI

IBIS-A

other archives @ INAF
OTHER SERVICES
| | | | | |
| --- | --- | --- | --- | --- |
| ownCloud | redmine | VO initiatives | GitLab | yabi |
PROJECTS
expand [+]
IA2 has been and is involved in national and EU funded projects, spanning various topics of interest.
CURRENT


H2020 ASTERICS

H2020 INDIGO

H2020 AENEAS

GAPS

CLOSED


EU-FP7 VIALACTEA

EU-FP7 GENIUS

Previous EURO-VO projects
SOFTWARE
expand [+]